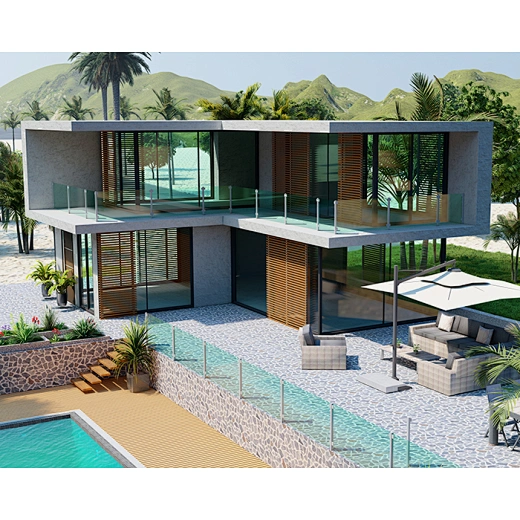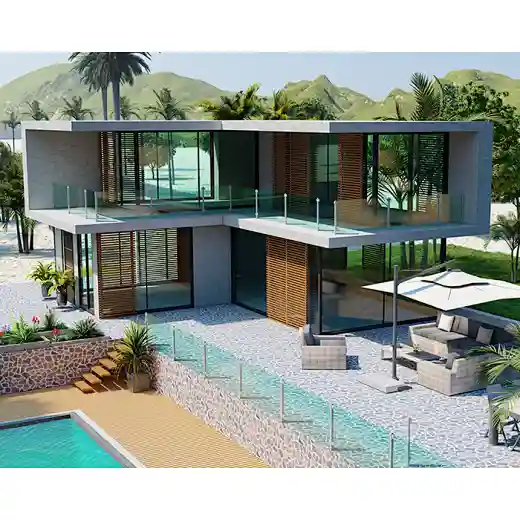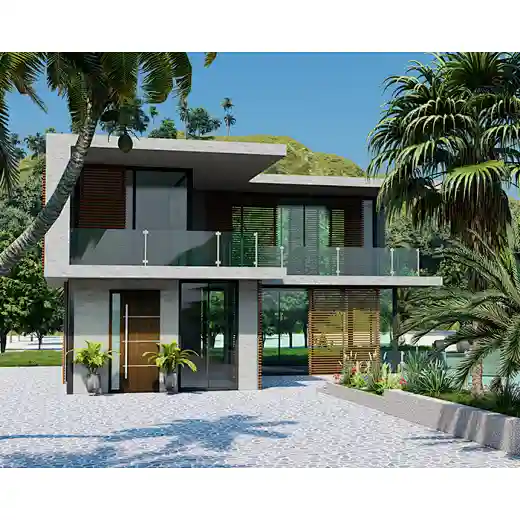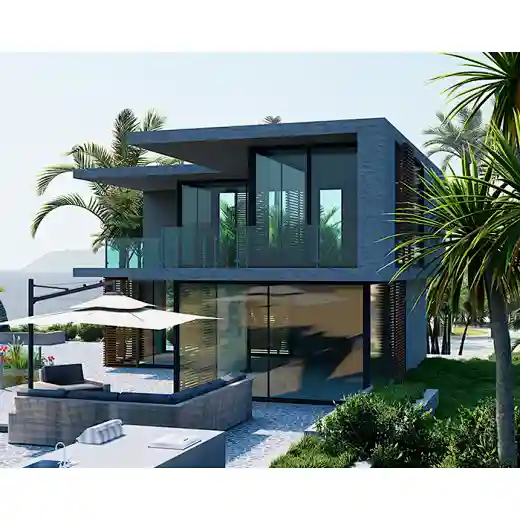 Five-star Island Resort Villa
CTBS-3-4681
An island with pure water and clean sand beach, with five-star island vacation villa complement each other beautiful scenery, like outdoor paradise。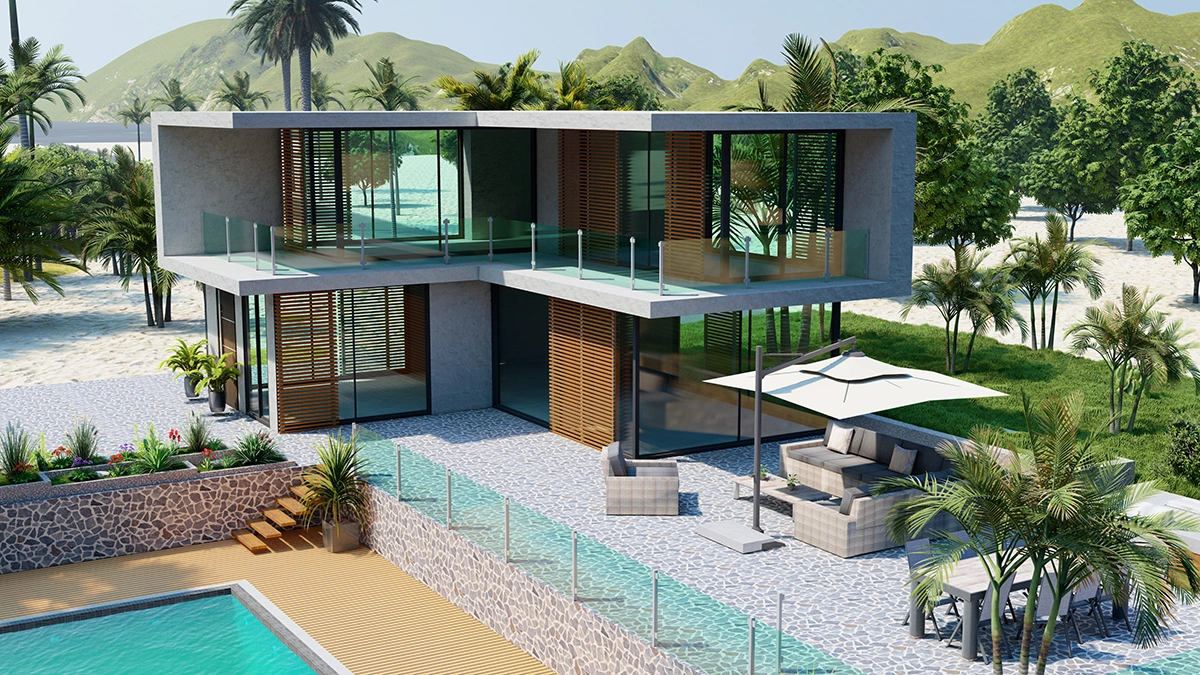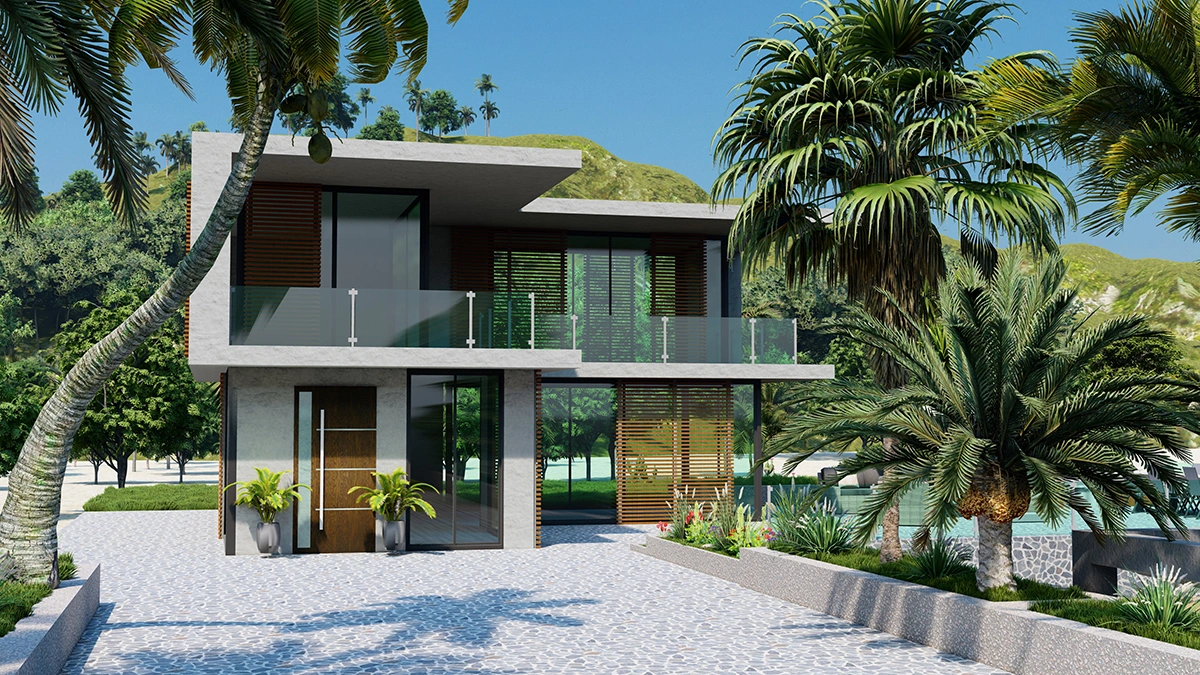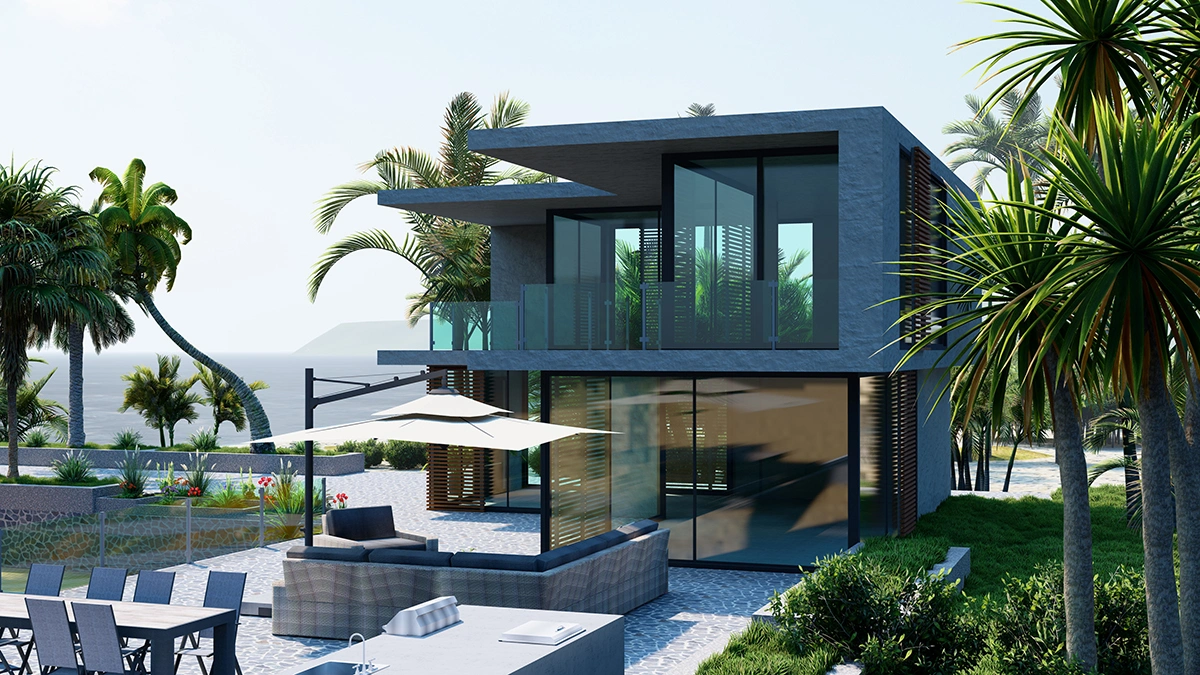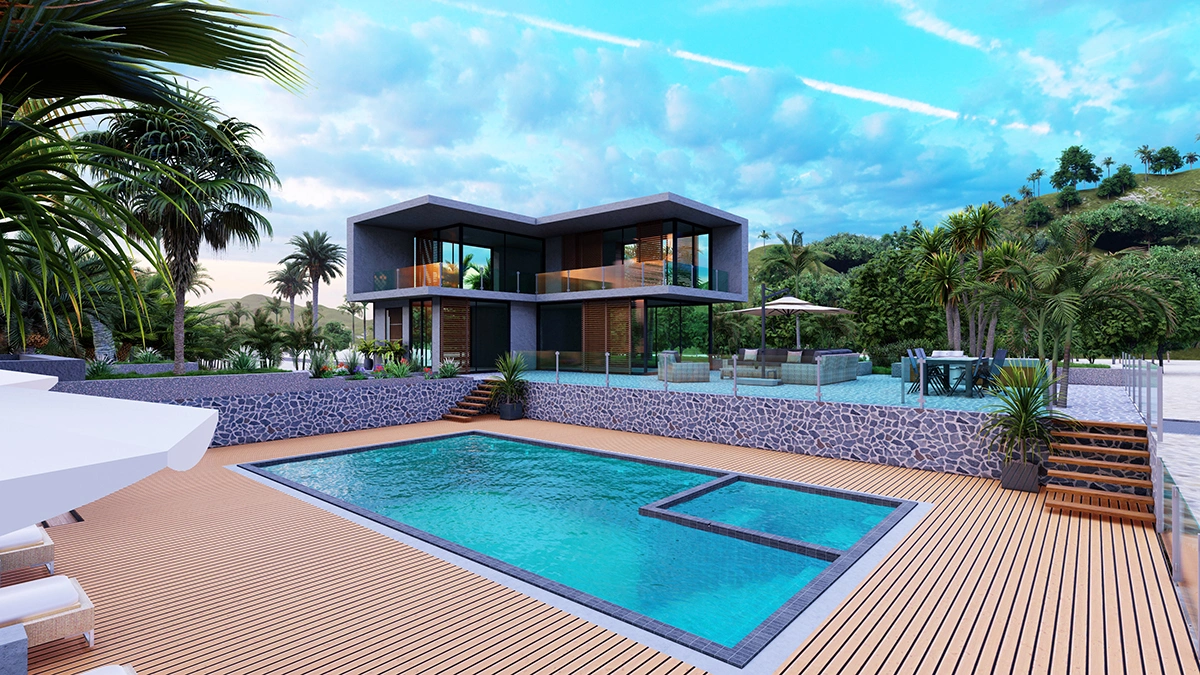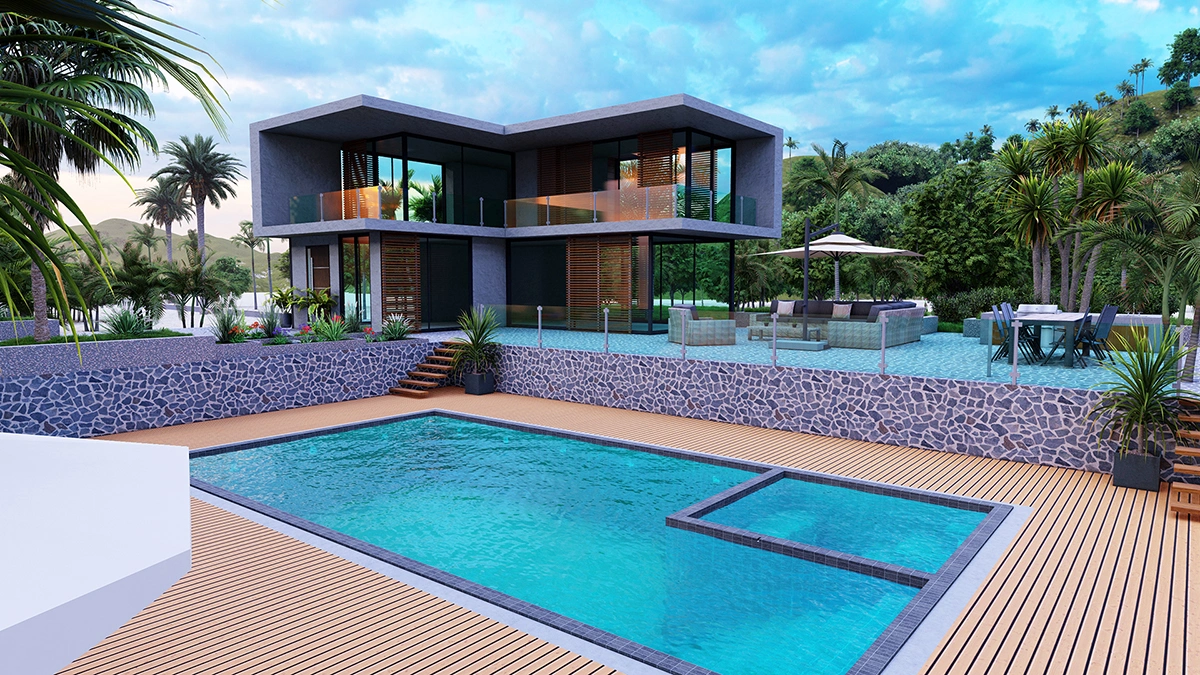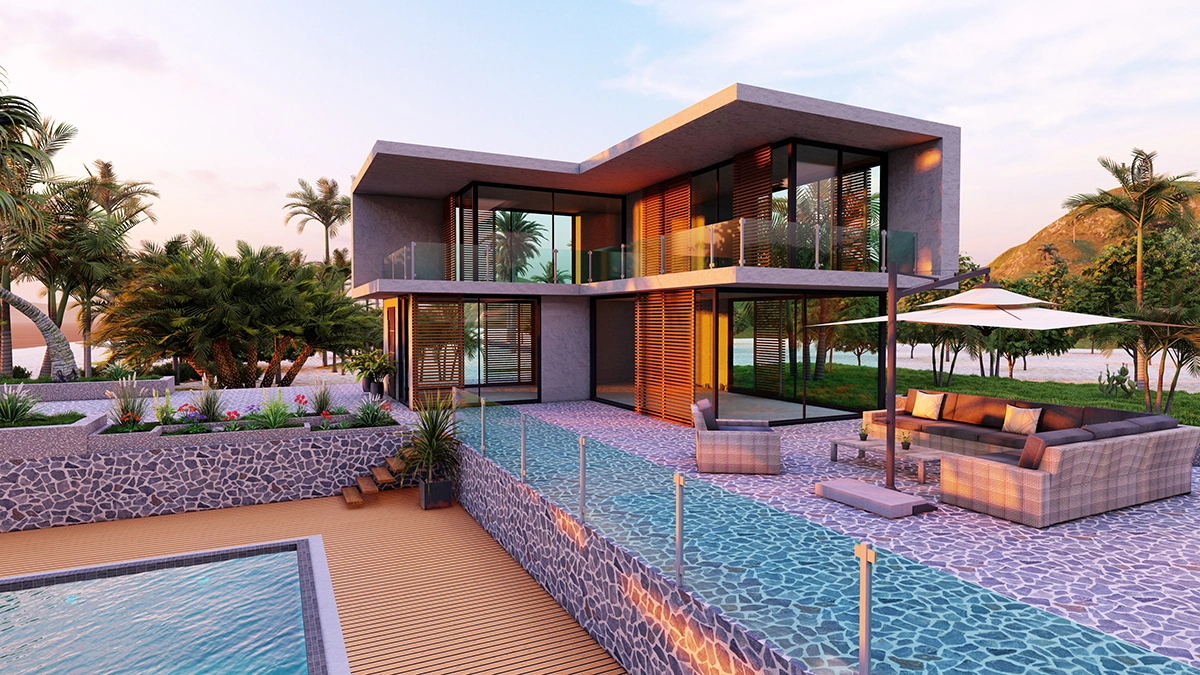 As a leading company dedicated to promoting prefabricated buildings, Sunrise has led the development of modern construction industry. Our prefabricated houses provide you with a new and high-quality vacation experience at island resorts.
Our prefabricated houses are designed with modularization, manufactured in factories and assembled on site, which makes them high quality, efficient, and reusable. At the same time, modular design also provides you with more custom choices to make your five-star villa more personalized in design.
In response to the island environment, we pay more attention to durability and wind and water resistance in material selection, ensuring the safety and reliability of the houses. Meanwhile, our prefabricated houses also have excellent sound insulation and thermal insulation performance, making your vacation experience more comfortable and private.
In addition, our prefabricated houses also have the characteristics of environmental protection and sustainable development. The materials we use meet environmental protection standards, and the waste generated during the construction process is effectively treated and recycled. These advantages not only contribute to your health and the environment, but are also one of the reasons for choosing our prefabricated houses.
In summary, our prefabricated houses are a great choice for use in five-star villas on islands. High quality, environmentally friendly, and customizable, these advantages will make your vacation life more memorable and enjoyable. Please contact us for more information.